4 Amazing restaurants in Mexico City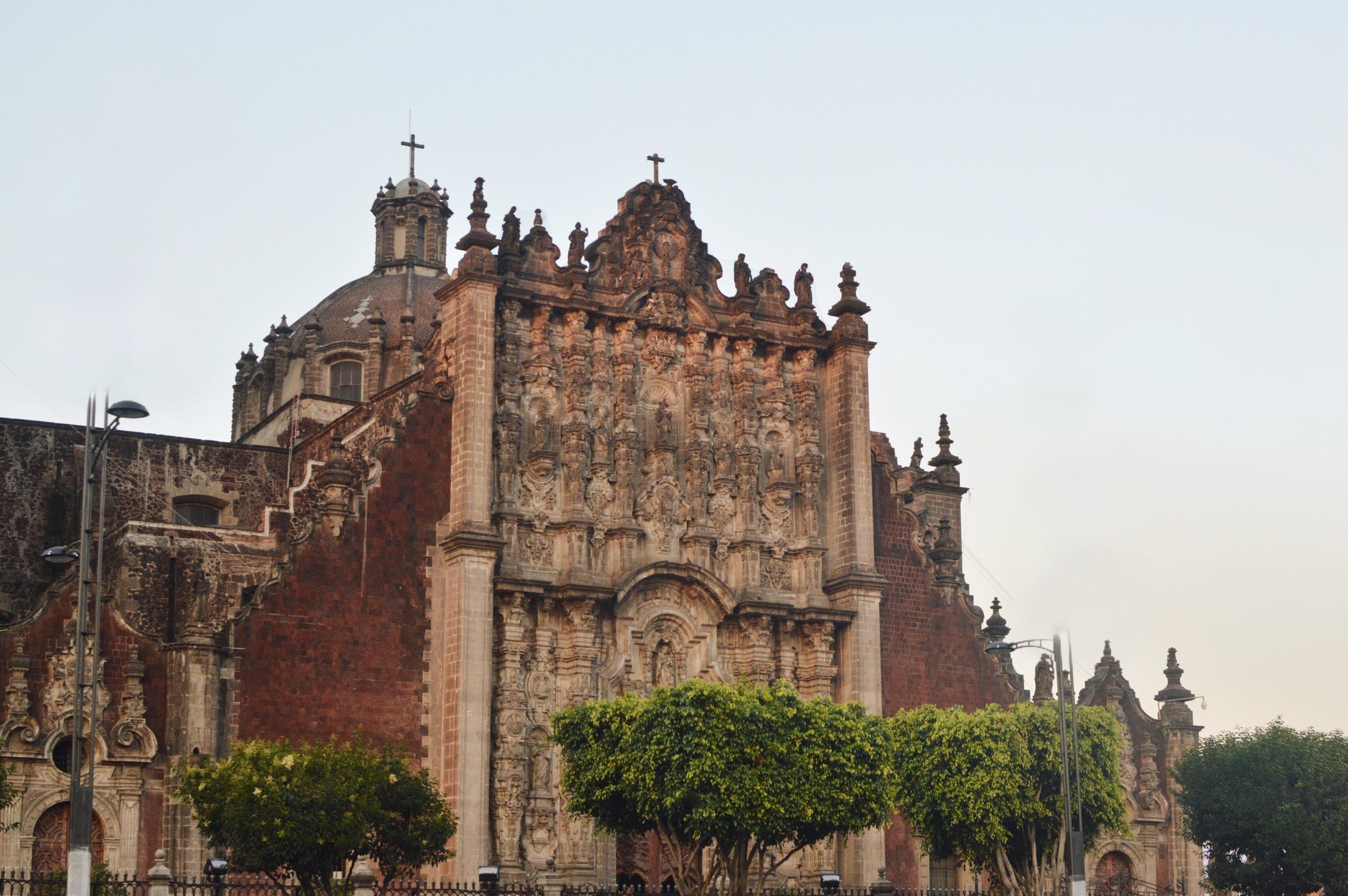 One place I have visited that definitely exceeded my expectations and surprised me is Mexico City. The friendly people, cool neighborhoods, great shopping, and last but not least, the incredible food make me want to go back again as soon as I can! Some restaurants I am dreaming a little extra of are the ones below, which you have to visit if you're in the city. Write these down, and enjoy!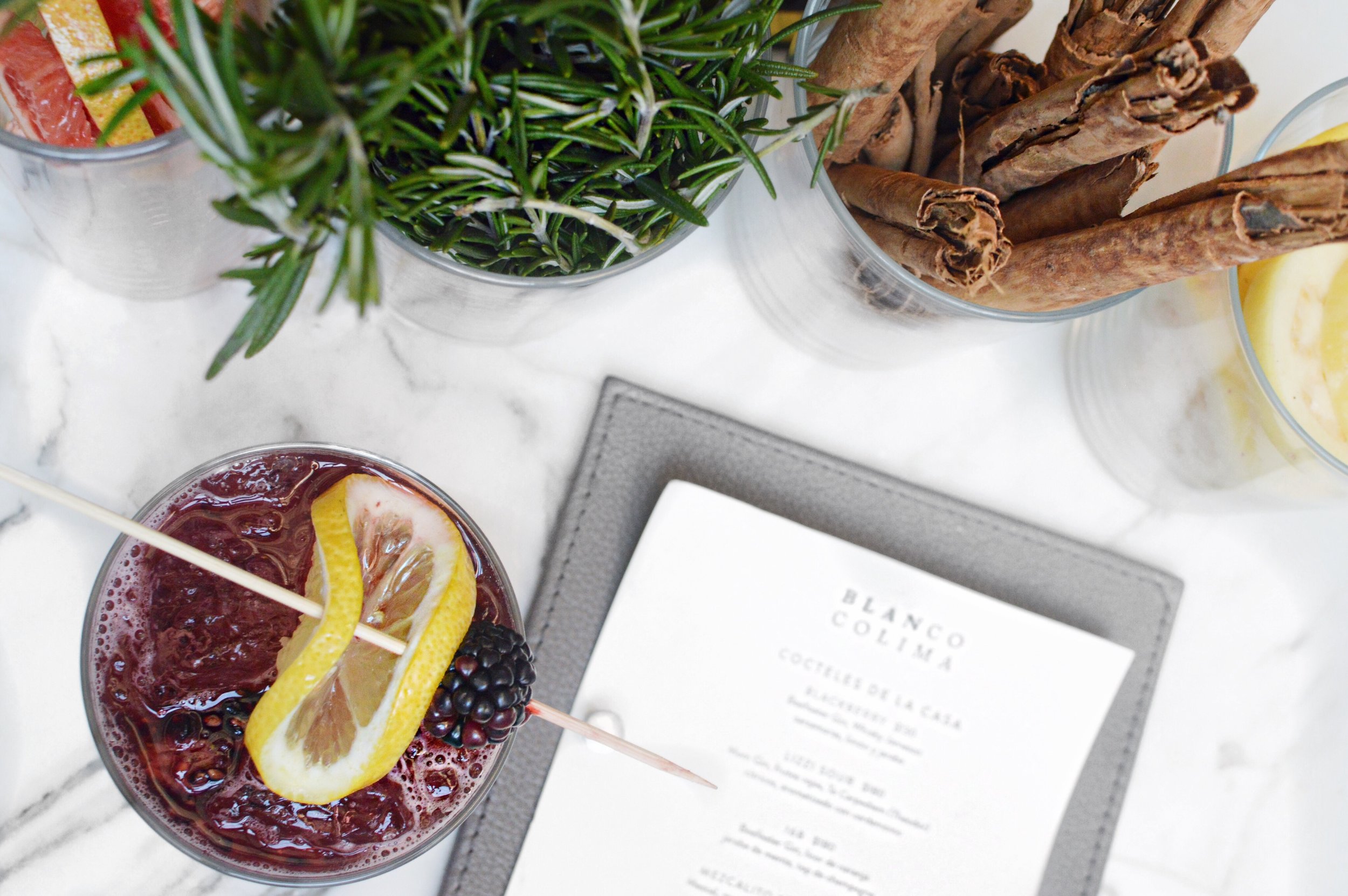 The great vibe in the bar, inspiring interior, and lovely outdoor terrace make this the ultimate spot for a drink before dinner, or somewhere to stay the whole night. I was there two or three times last time I was in Mexico City and wish I had gone back even more since both food and drinks were delicious!
If you're looking for really good wood-oven baked pizzas, head to Cancino (however, they have great salads and other dishes too). They have several locations in the city, but my favorite is the one in the neighborhood Roma.
As you can see, the interior here is amazing. I love how it's very simple, classic, and clean. The food was also incredible, perhaps a little bit more pricy in comparison to other restaurants in the city, but it was so worth it!
Ojo de Agua is honestly one of the best healthy restaurants I've ever been to (and I have been to A LOT)! The atmosphere is so inspiring and nice, the interior is airy and bright, and their menu... where do I start? Well, I have to warn you a bit, their menu is very long, so you will for sure be standing there trying to decide your order for a while. The best solution then is to order a few things (for example, one juice will not be enough, just to be frank) and then make sure you have quite some time to enjoy some indulgence followed by a serious food coma.