Retreat: Coqui Coqui Cobá Residence & Spa
Maybe you're already familiar with the fantastic world of Coqui Coqui thanks to their amazing products, such as perfumes, body oils, and scented candles, which you can find online and in some stores (e.g. one of my favorite shops in LA and New York, The Apartment by The Line carry Coqui Coqui). If not, let me introduce you to a world you'll never want to leave!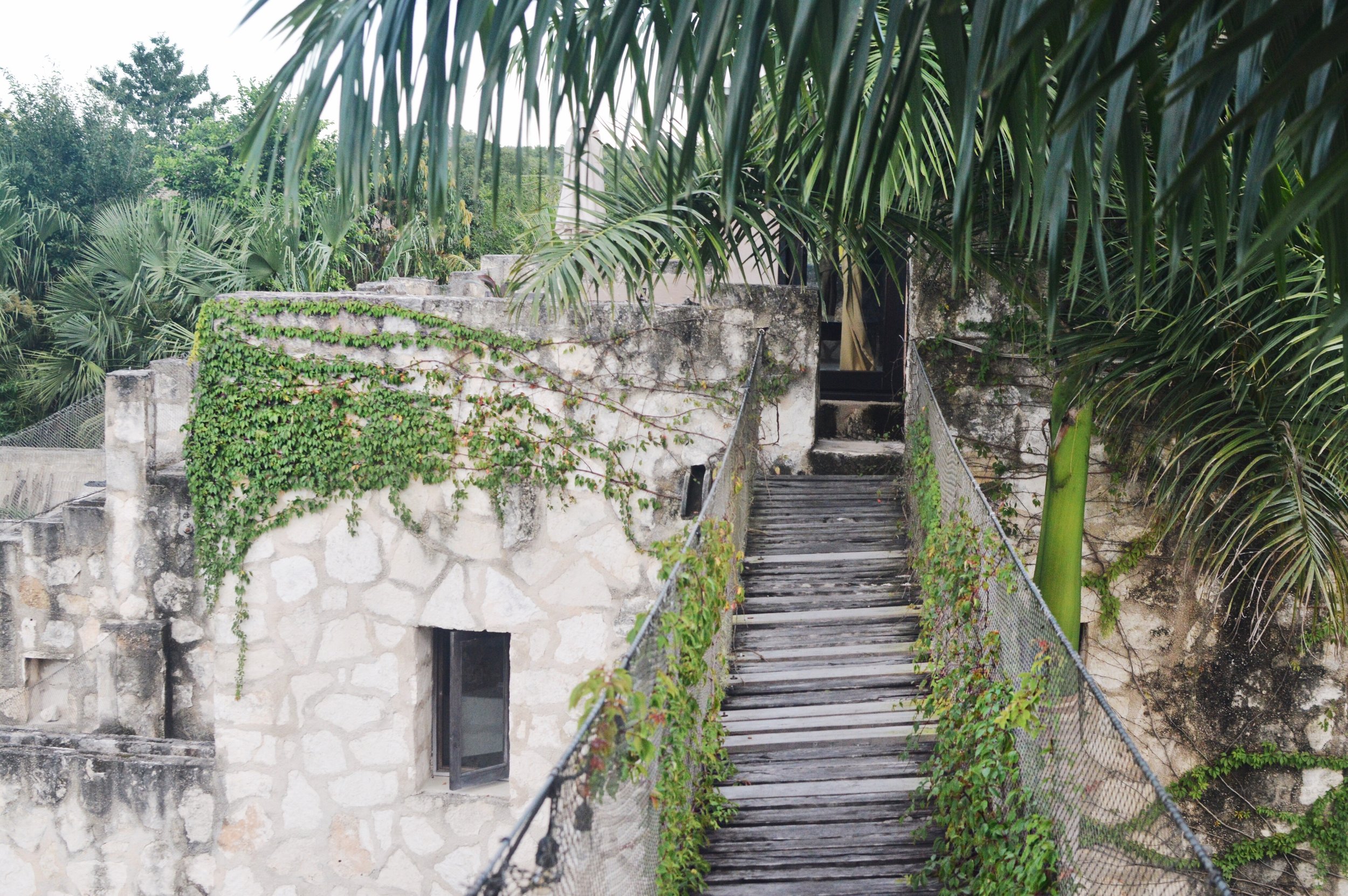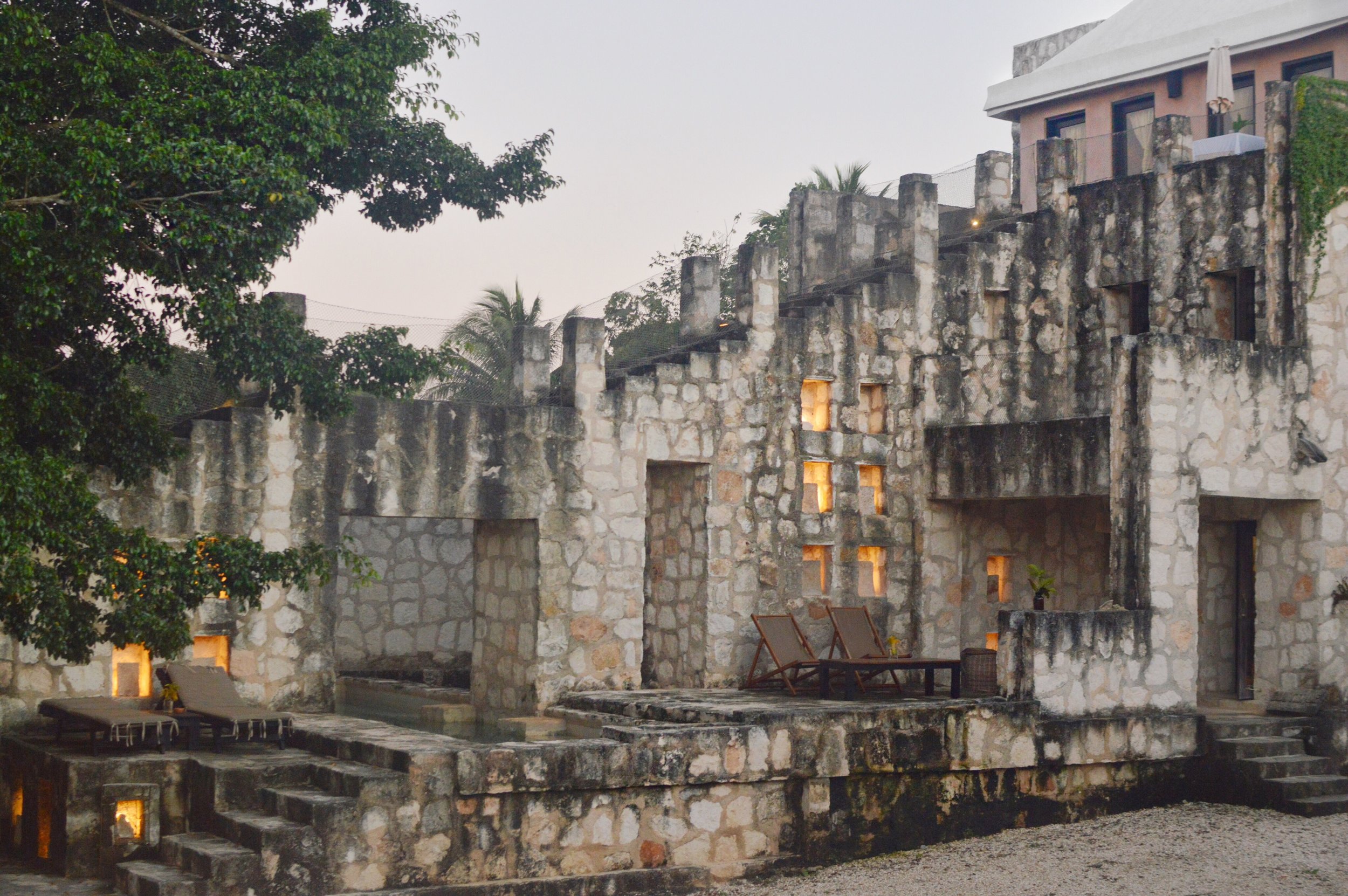 In addition to their lovely scents, the lifestyle brand consists of a few boutique hotels on the Yucatán peninsula in Mexico, and one newly opened property on Bora Bora. Coqui Coqui was founded by the couple Francesca Bonato and Nicolas Malleville in 2003 when they first met in Tulum, Mexico. I was lucky enough to visit their first hotel in Tulum while it was still open, and I immediately fell in love with its relaxed and bohemian, yet luxurious, vibe. So, when I found out that they had a property less than an hour away from Tulum, I decided I had to go.
Coqui Coqui Cobá Residence & Spa is such a magical place and without doubt one of my very favorite retreats and hotels I've ever been to. Set by the serene lake in Coba, about 45 min from Tulum's coast, this hideaway is the ultimate escape for complete relaxation on your vacation.
Coba is just a small village with not that much to do around. You can visit some Mayan ruins nearby, but I spent most of the time at the hotel during my visit. I was there with one of my best friends, and we had such an incredible time just relaxing by the pool, reading books in the shadow, sipping freshly squeezed juices, and enjoying some peace and quiet for some time. It doesn't hurt either that the staff is incredibly friendly and that the food is outstanding.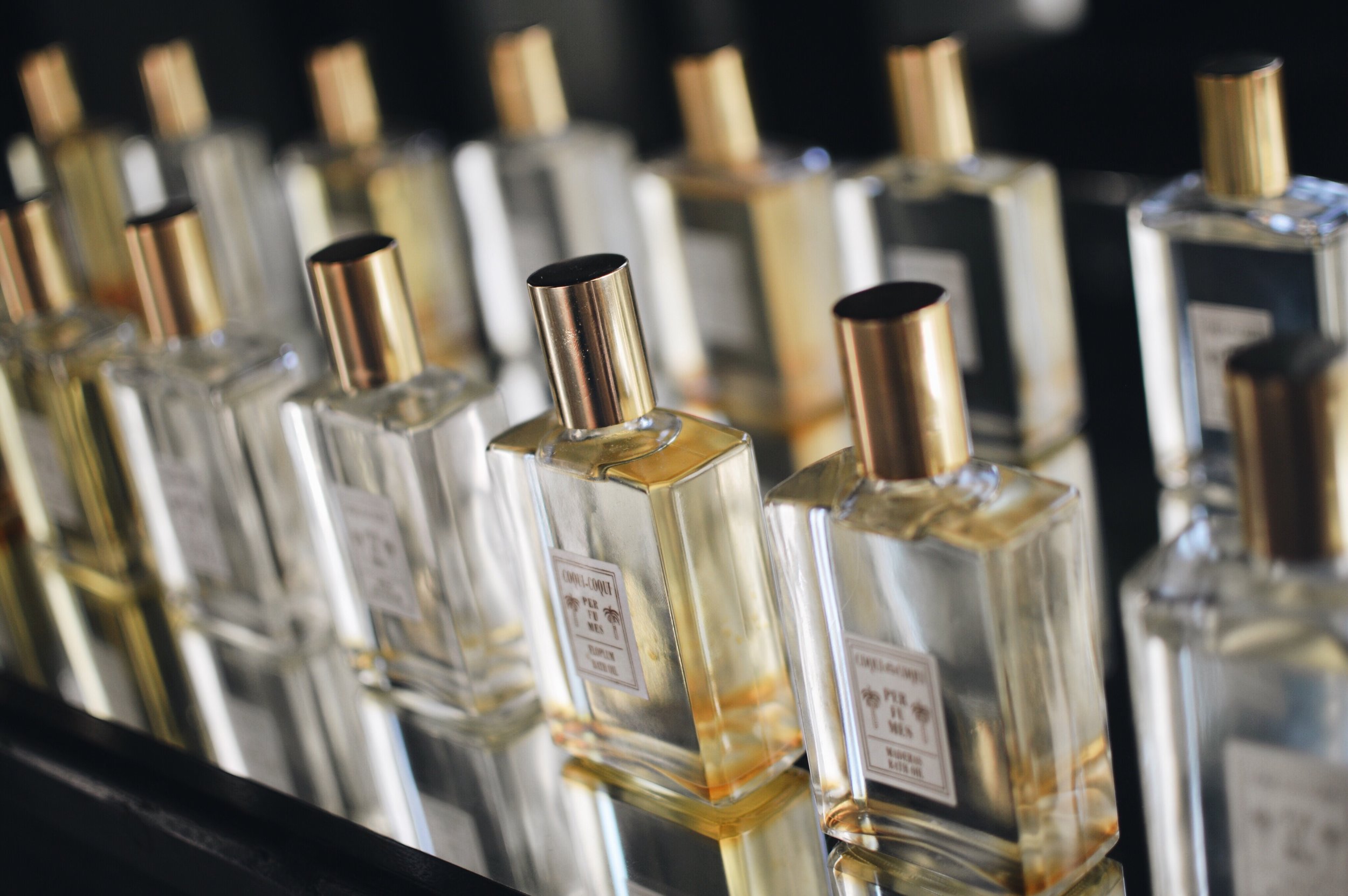 And if you're already a Coqui Coqui fan, you will love the interior, the rooms, the spa, and the little shop. Don't forget to buy some homemade chocolate (the one with cardamon is so delicious), honey, and tea (try the lemongrass) before you check out. The scents are also perfect gifts and they last forever. I bought one of their perfumes in Tulum over 3 years ago, which I still use today!