Broochini
I've always had a big passion for swimwear, and I probably have about 30+ more bikinis than I actually need in my wardrobe. I've tried bikinis and swimsuits from all kinds of brands and parts of the world, so I consider myself as a bit of an expert when it comes to this. And although I've tried a few brands that I absolutely love (some favorites being Myra Swim, Monday Swimwear, and Solid & Stripe), I think I have found my all time favorite, which is Broochini!
Woven in Italy, handmade in Bali, and infused with Antioxidants, Vitamin E, and Aloe Vera, (hence nourishing and good for your skin) these swimwear are so incredibly amazing, cool, stylish, and perfect! I couldn't be happier and more honored to collaborate with this London-based swimwear brand since their style and purpose feels 100% me and what I love.
I brought a few bikinis and a swimsuit with me on my trip to Mallorca in May and was able to photograph them in this stunning environment! The swimwear I'm wearing in these photos are Apia and Byblos in the colors "palm" and "salt, Kakula and Antibes in "island fig", and the Luna swimsuit in "bond". I'm wearing S in the swimsuit and XS and M in the bikinis. You can shop these styles here.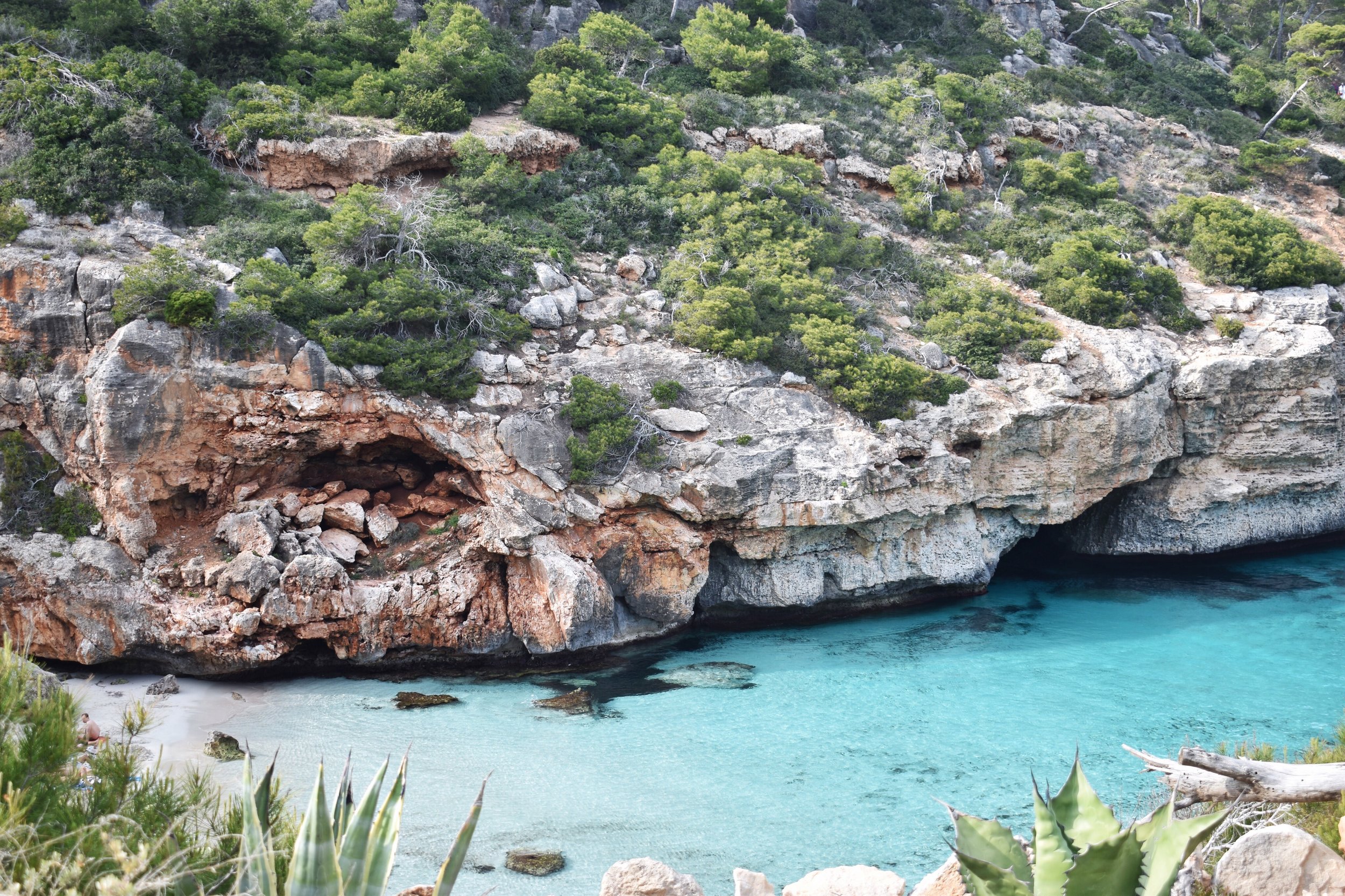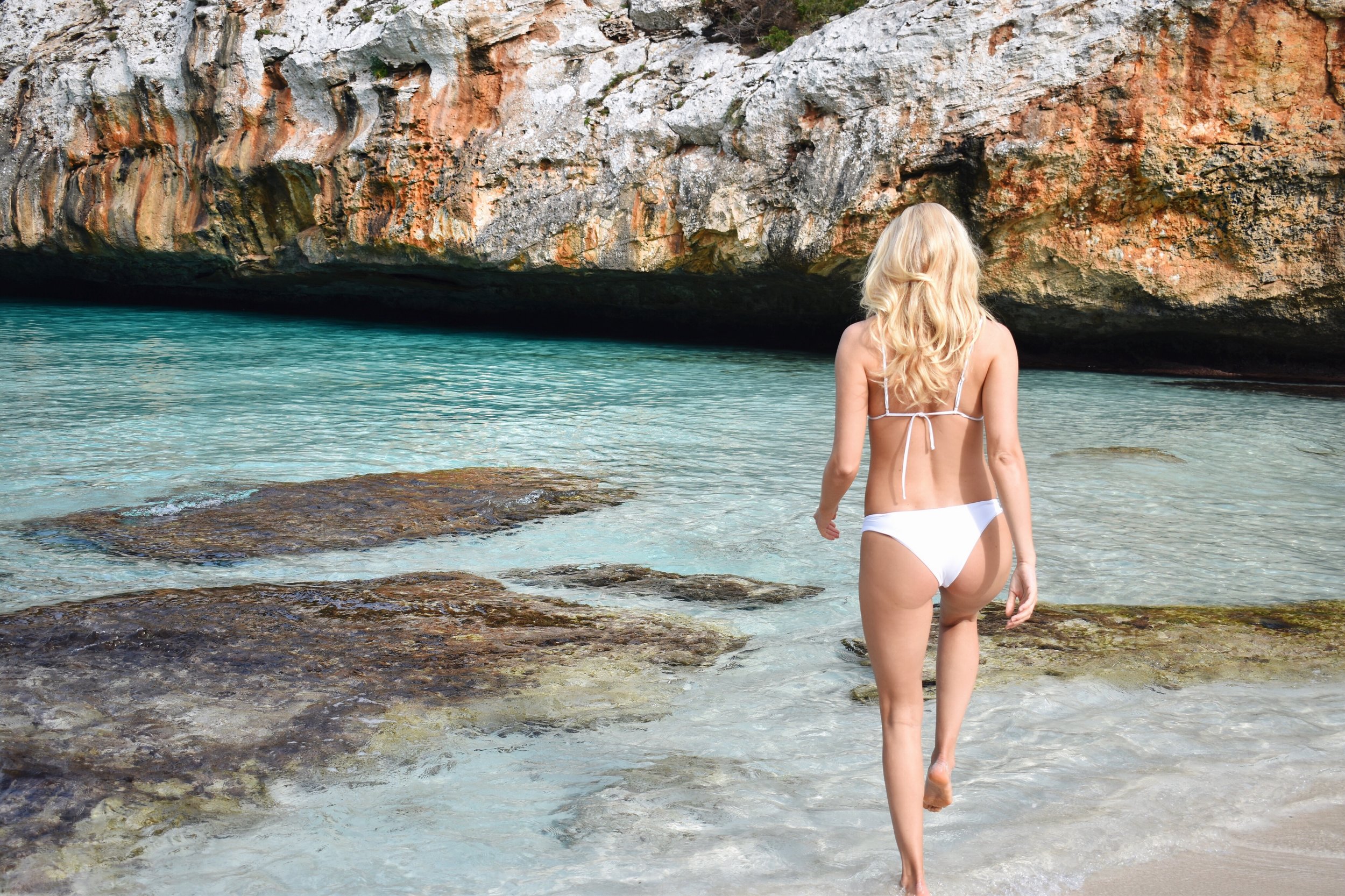 Broochini's new collection is, if possible, as amazing as the last one! You can see for yourself here. Their styles are available to shop from their own site and from Net-à-Porter, and you should really check out the new ones before they sell out! I promise you that the material, fit, and colors will make you fall in love immediately.
In collaboration with Broochini.