My Favorite Addresses in Milan
Few countries have it all, but Italy is in my opinon very close to perfect thanks to the delicious food, stunning architecture, excellent shopping, majestic nature, and good looking people. One of my favorite cities in the country is Milan - a small city with an international flare. I've visited the city several times and have found some favorite places over the years. Here are my best tips and addresses you should check out on your next visit:
1 Il Salumaio di Montenapoleone and Terrazza Aperol
If you're in the mood for some people spotting and delicious pastas in Milan's most charming courtyard, head to Il Salumaio di Montenapoleone. I love to go here for lunch, but don't love the wait for the tables so try to be here early, especially if you want to sit outside. Terrazza Aperol is another must - a more beautiful terrace and view is hard to find! Sip on this orange favorite and enjoy a view over Il Duomo.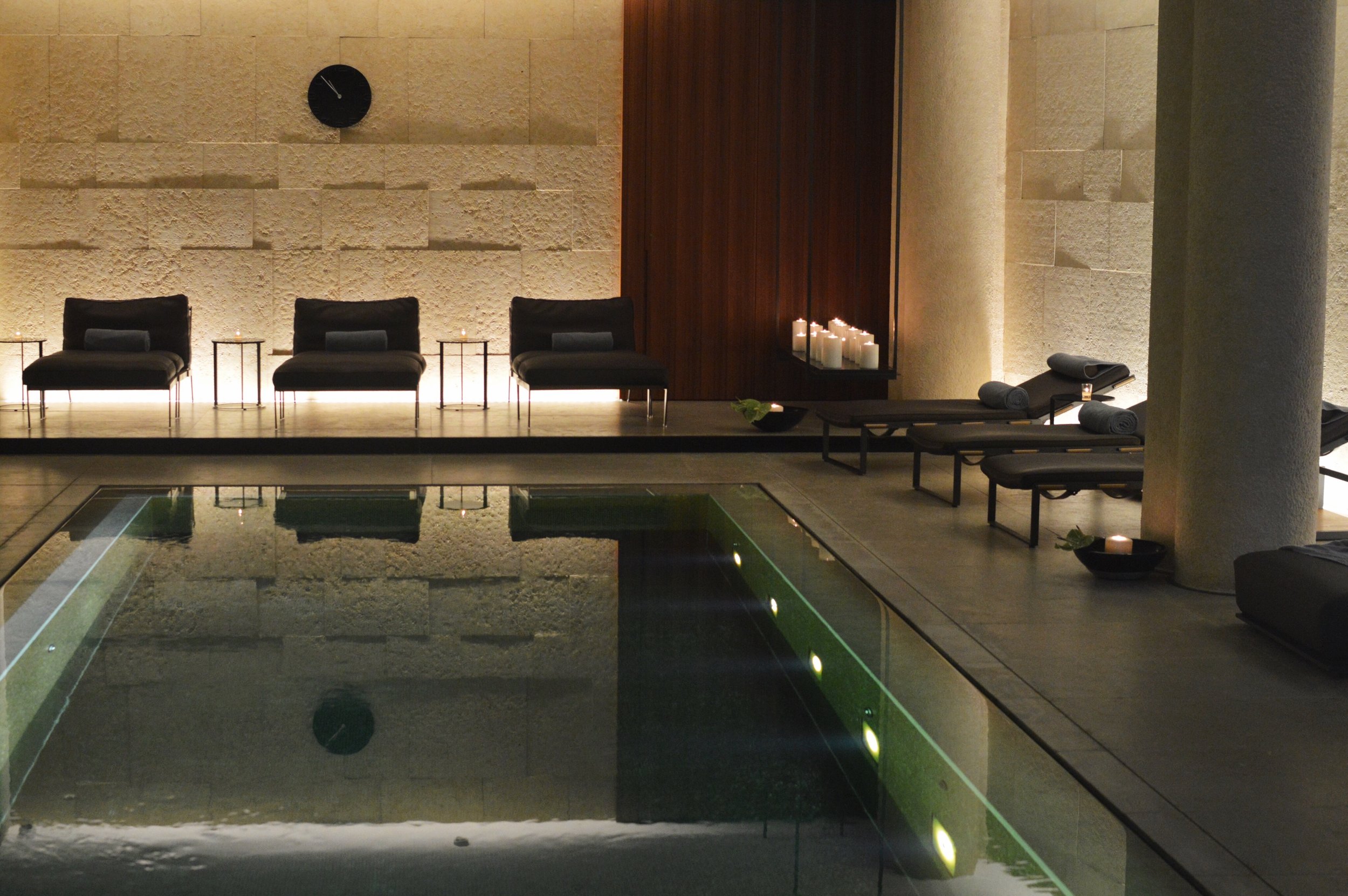 This is definitely one of Milan's best hotels in my opinon, and I love everything from the interior, to the spa, the lobby, and the restaurant. I had an amazing spa treatment last time I was here, and the lunch in their outdoor garden was incredible. It's also the perfect place to go to and just hang out in the lobby or in the garden with a drink if you're not staying here.
3 Quadrilatero Della Moda and Galleria Vittorio Emanuele II
A visit to the fashion capital of the world without shopping would almost be criminal. The nicest stores can be found in the fashion neighborhood, Quadrilatero della Moda, and the area around famous Galleria Vittorio Emanuele II also offers many brands, both high end and some chains. One of The Satorialist's muses, Lino Ieluzzi, has his own atelier and shop in the city, which is definitely worth a stop if you're a man or shopping for one.
This tiny hotel is located about 20 meters from Il Duomo and is a designer-lover's dream. Both lobby and rooms are so tastefully decorated, everything is so elegant yet modern. And since the location couldn't be more central, and the incredible gelato café Grom is around the corner, I give this 10/10.